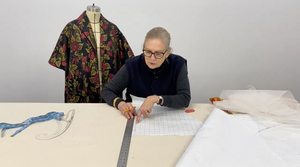 A new sew-along project with Susan is now available on SKC: Sewing Club!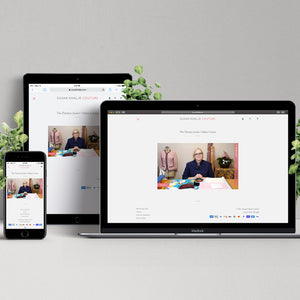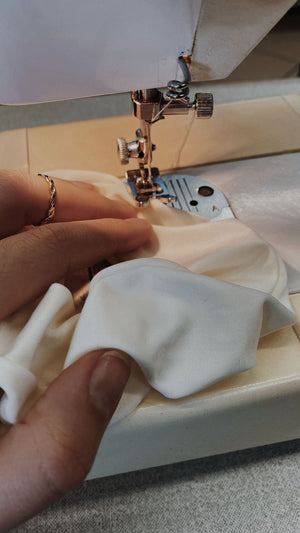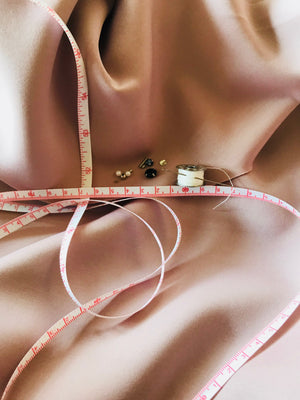 Why Couture?
Susan Khalje has dedicated her life to teaching people the art of couture sewing. Far from being an unobtainable practice, couture is a set of techniques that empower any sewer, at any level, to add their own unique touch to their work. Susan Khalje Couture offers a wide array of services to this end: an exclusive couture sewing club, courses – both in person and online – and a range of hand-picked goods.
Susan Khalje Couture: Sewing Club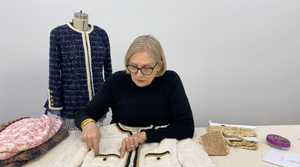 The Sewing Club is a place where fellow sewists share knowledge, projects and stories about all things related to sewing. When you sign up for the club, you will have access to past and future videos posted in the club, including: The Parisian Jacket Course, the Boatneck Top Course, and many more!
In addition to SKC Courses, club members work on sew-along projects with Susan. We are currently working through a Classic French Jacket and a Duster Coat.
In addition to exclusive content, the club also offers discounts on SKC products and frequent giveaways, such as a free spot in one of Susan's in-person classes each year and one-of-a-kind notions that Susan comes across in her travels. The number of members is limited, so please sign up soon!
About Susan Khalje
Susan Khalje is one of the foremost educators and practitioners of Haute Couture in the world. Her over 35-year career began with professional training at the New York couture salon Chez Cez et Bez and later as a couture designer on Seventh Avenue. She later established her own wedding dress and evening wear company Susan Khalje Couture. She went on to focus full time on preserving the techniques of the Haute Couture by establishing The Couture Sewing School and teaching throughout the world, authoring numerous books and articles and hosting a popular television program. 

Susan is a contributing editor to Threads Magazine, was honored with The Association of Sewing and Design Professionals' Lifetime Achievement Award and hosted Sew Much More, which ran for 6 years on HGTV. In addition to her frequent contributions to Threads Magazine, she has written for every major sewing publication. Her books include best-selling Bridal Couture: Fine Sewing Techniques for Wedding Gowns and Evening Wear (Krause) and Linen and Cotton: Classic Sewing Techniques (Taunton). She has contributed to The Experts' Guide to 100 Things Everyone Should Know How to Do and profiled in More Magazine's 50 Celebrate 50. 
Items From The Couture Store